OUR NATURAL SKIN CARE PRODUCTS & REMEDIES
Curealia is dedicated to creating the most pure natural skin care products & remedies with 100% active natural ingredients, and absolutely no chemicals.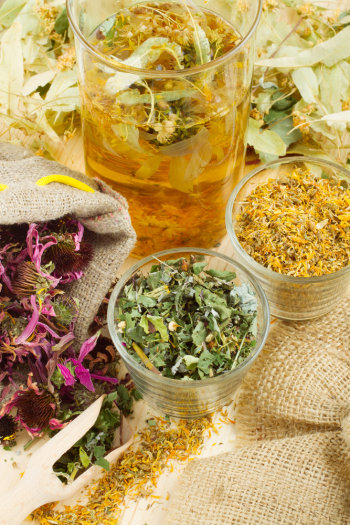 They are an effective rich blend of nutrients, enzymes, and moisturizers for our face and body, helping to regenerate & heal naturally. The color, consistency, and scent of our products are entirely natural.
You will discover the healing scent of pure Aromatherapy in our natural skin care products. Curealia's natural remedies are spiritually beneficial, helping to balance, center, and calm emotions. They benefit our wellbeing & health in various ways.
Curealia's natural lotions & creams are water based and light. They will literally melt on our skin, spread evenly, and absorb quickly. Our skin will be soft moisturized and nutritionally fed.
Organic botanical remedies are wonderfully scented and healing–they are a treasure that we are very pleased to share with you.
All of our products are infused with Love, Reiki energy, and nothing but good, positive intentions. Natural skin care products & remedies are delightful — they are pure wellness in a jar!
Custom blends are available upon request.
OUR PURE NATURAL INGREDIENTS
All of Curealia's natural skin care products contain natural, botanical, healing oils. They are infused natural oils, essential oils, pure and natural bee's wax, natural botanic butters, pure natural fresh royal jelly, purified water, as well as genuine love and positive energy. Every single ingredient is pure natural and 100% active.
Nature's abundant gifts offer proven healing benefits and, at Curealia, we find artificial ingredients unnecessary.
With a foundation in Aromatherapy, relying on essential oils, Curealia's healing and nurturing products will enahnce your life and health–mind, body, and spirit. Awaken your senses, protect your skin, and soothe your soul.
I've always believed in natural healing, natural remedies, and Mother Nature's awesome energy. Now I am blessed to help bring all of these natural gifts to you, your family–even your pets. — Founder of Curealia, Dalia
Beliefs
Since the beginning of time, Nature and Universal energy have provided everything, absolutely everything, we need to survive, to grow, and to heal. Almost every so-called "new drug" was born through the natural properties of plants. There is an amazing variety of botanicals, wonderfully scented and therapeutic. They surround us, grow in our backyards, and we trim, cut, or mow them every week. By knowing their potential benefits and how to access those benefits, we can share in their benefits–their energy–and help channel it to others. This is my goal.
We are surrounded by Botanical Natural Remedies – this is a gift I am sharing with you through my research library.
Green
Curealia's products are 100% eco-friendly.
We respect and value Nature's Gifts as much as we respect ourselves.
Live Green, Love Green, Think Green!